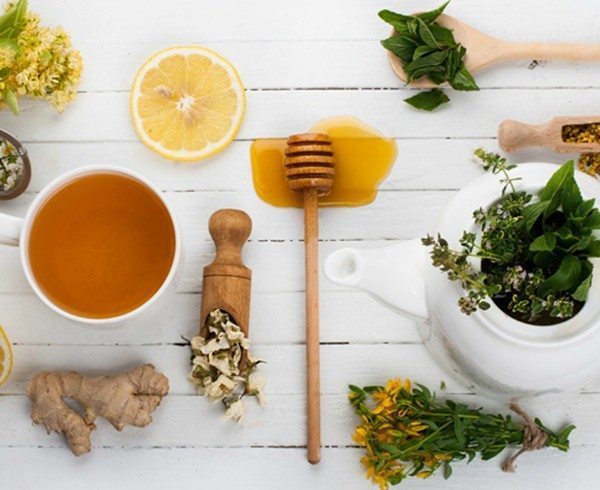 Eat + Drink
Weight Loss Success: How I lost 47 lbs!
Ellyl-Faith Llavore
By: Chelan Wilkins
Waking up one morning, I remember feeling lethargic, miserable and just overall not happy with who I saw in the mirror. I had lost touch with my health, gained weight since the birth of my second daughter and seemed to have fallen entirely off track with exercising, sleeping, and eating healthy foods and supplements. I was utterly addicted to fast food, actually to the point of hiding the bags underneath the seat of my car or in the garbage can. It didn't take long for my weight to pack on, and before I knew it, I was 30lbs heavier than the week after I gave birth to my second daughter.
I had spent many months reading about various diets, trends, pills, and elixirs to try and lose the weight. I signed up for Weight Watchers, I bought the Jillian Michaels CD's and books and even bought the dreaded fat burners that I thought would make me lose the weight. I had very little success with these things and decided that if I wanted to lose the weight, I needed to change the way I lived my life, adopt new healthy habits and look at my diet. There are so many "quick fix" pills out there, which are great as a part of a regiment, but having an active lifestyle, whole food supplements and alkalizing foods should be the core of a healthy lifestyle.
…IF I WANTED TO LOSE THE WEIGHT, I NEEDED TO CHANGE THE WAY I LIVED MY LIFE…
Within the first month of attending aerobic classes and just cutting out fast food, I had lost close to 10lbs! I had started to read a book about eating "whole foods' and quickly began to understand that consuming whole foods and cutting out processed foods made a vast improvement in my body composition, sleep habits, moods and even overall energy levels.
Over the next few months, my routine began to change and getting up to go to the gym and choosing healthy options became a part of my life. My addiction to "fast food", sugary snacks and even coffees seemed to diminish, and I started to crave healthy and wholesome food. But enhancing, and feeling encouraged by, products like
Chlorella
,
Enhanced Collagen
, and
activated charcoal
– and enjoying them! Not only was I feeling more energetic, losing weight, sleeping better and having improved moods, I was also feeling more driven and focused. Instead of trying to find the quick fix for losing the weight, I focused on changing habits, incorporating healthy lifestyle changes and eating a diet low in sugar, lots of vegetables, protein and low glycemic carbs. Eating healthy no longer became difficult, it became a way of life, and I often found that I was more creative in the kitchen.
WEIGHT LOSS WASN'T THE FOCUS OF MY LIFE ANYMORE, HOWEVER, EATING HEALTHY AND FEELING MORE VIBRANT WAS.
Today when I work with clients on their weight loss goals I like to suggest making S.M.A.R.T goals, focusing on changing habits and incorporating healthy options. S.M.A.R.T stands for Specific, Measurable, Achievable, Realistic, and Timely. Thinking about these 5 steps while creating goals for your body makes it easier to stick to. When we make realistic goals and changes over time, the success rate is much higher. It should always be about balance, and not restricting ourselves or creating a difference too big that is hard to follow through. Starting with small changes, physical exercise and short-term goals gives you a much better rate of success. Look out for my recipes on the website, which I've enjoyed, so I can feel the best I can.