Organika Careers
We believe in a healthier way of life for all.
Join the team!
We are on a mission to help people live healthier!
We believe that everyone can benefit from natural health products, and that's why Organika was created.

Our goal from the beginning has been to meet our customers where they are at. Over 30 years later we continue to help our customers on their journey to lead healthier lives.

We believe in leading with authentic passion and innovative offerings that transcend the definition of health, wellness, and holistic living.

We believe in a healthier way of life for all.
Our Vision is to be the #1 guide for natural health in Canada
Core Values We Live By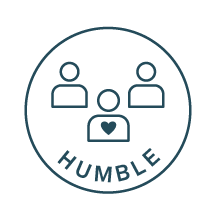 Humble
We value our differences, listen and embrace ideas even when it conflicts with our own. We seek help when required, learn and grow from mistakes together, leading towards shared success.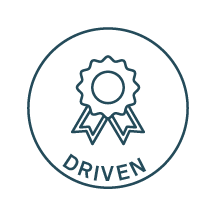 Driven
We are passionate and determined to work hard and support the team's success. We are self-motivated and dedicated, always hungry to contribute our best.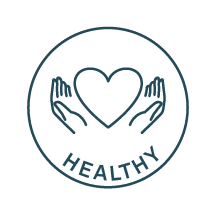 Healthy
We are deeply committed to wellness and a healthy lifestyle that encompasses mental, physical, and spiritual well-being. We focus on cultivating resilience and finding fulfillment in all aspects of life.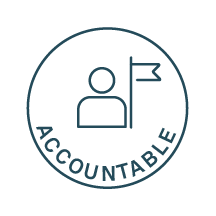 Accountable
We are reliable, honest, and consistent in our words and actions, fostering a culture of respect and integrity that instills confidence and reliance in others, ultimately leading to exceptional outcomes.
Our Team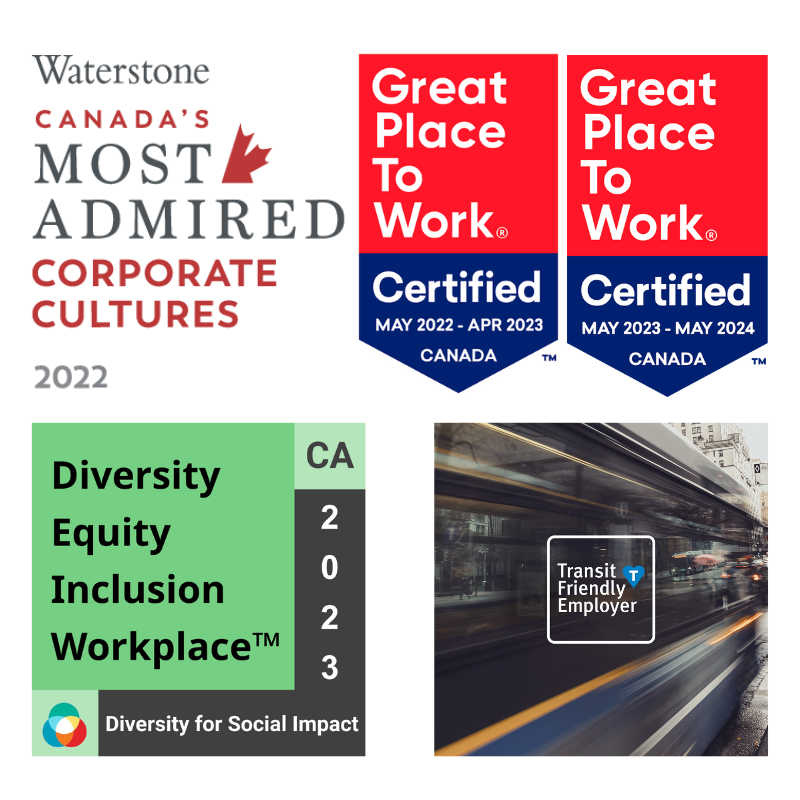 UNIQUENESS IS POWERFUL. BE YOURSELF. WE LIKE IT THAT WAY.
We don't just accept differences – we celebrate them, support them, and thrive in them. Doing so benefits both our team and our brand. We recognize the multi-cultural diversity within our community and are committed to creating an inclusive, respectful, discrimination-free environment for our team.
DIVERSITY, EQUITY AND INCLUSION STATISTICS
• 25+ different languages
• Over 70% of employees hold nationalities outside Canada
• Over 60% of our team are females
• 9% of our population are over the age of 65
• 64% of our team are visible minorities
OrganiPERKS
Live your Healthiest life with the guidance and support of your team.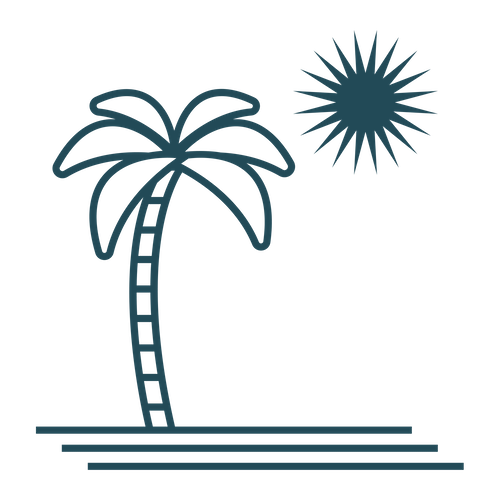 Work-Life Balance
Maternity and parental leave top-up
Office, flex and remote options available
Flexible hours that fit your lifestyle
Leave entitlements over and above minimum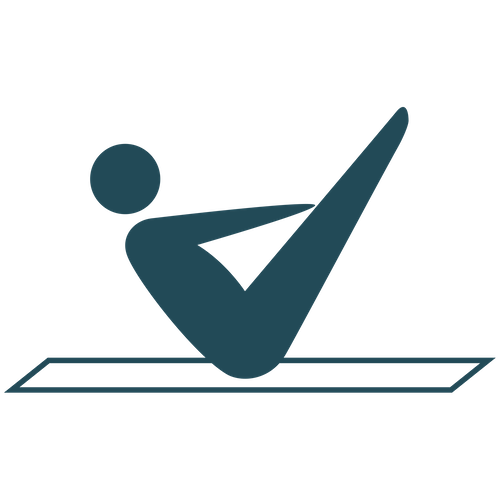 Love Living Healthy
Comprehensive extended health plan
Mental Wellbeing allowance
Guided meditation & Weekly yoga
Movement Reimbursement
On-site Registered Holistic Nutritionist
Huge product discounts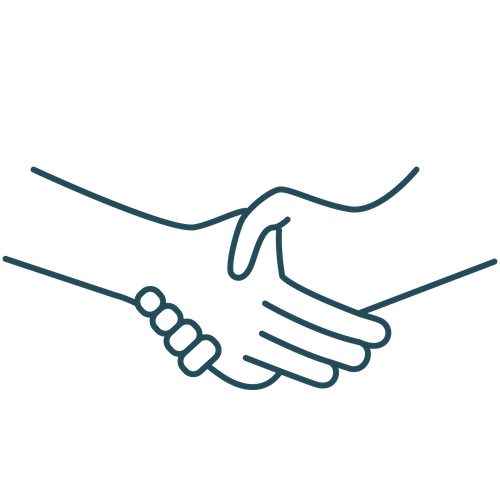 Grow Together and Give Back
Learning & Development opportunities
Paid time off to volunteer
OrganiGiving – our way of giving back to our community
Access to professional development allowance
Let's Create a Journey You Love, Together