Welcome to the Organika Way
Our promise is to innovate & create high quality wellness products to help you live healthier.
Our Mission
To help people live healthier.
We are trendsetters. We are a people-first company. Our passion for wellness drives us to create quality, trusted products. We promise to inspire, educate, and keep healthy living simple and accessible for our community.
Our goal is to meet our customers where they are at in their health journey because we believe everyone can love living healthy every day.
The Organika Way – How We Create Products
We are obsessed with seeking out new pathways to better health. We combine knowledge and innovation to transform research-backed nutrition into high-quality wellness products for everyone's needs.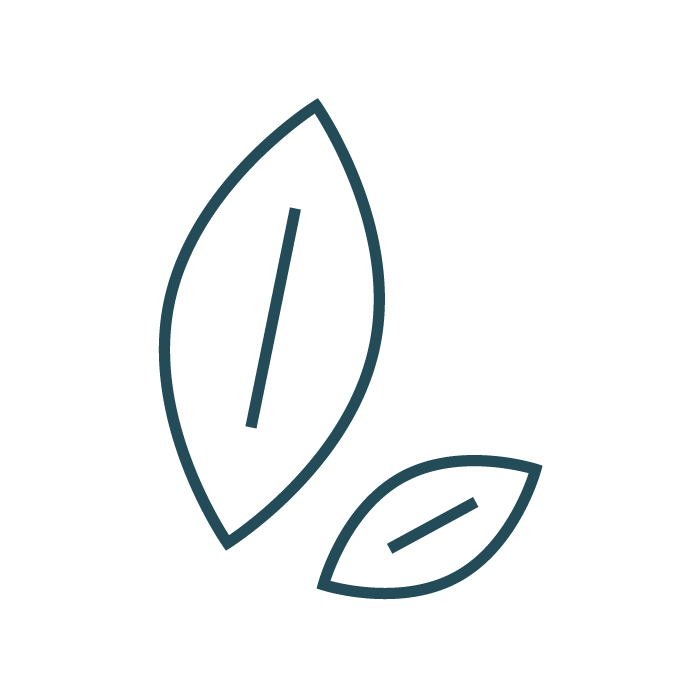 Meticulous Sourcing
We leverage long-standing relationships with key global suppliers to ensure quality and consistency across our entire range.  

Our ingredients are non-GMO, high-potency, third-party tested, and organic where possible. Our formulations are free of artificial ingredients and fillers.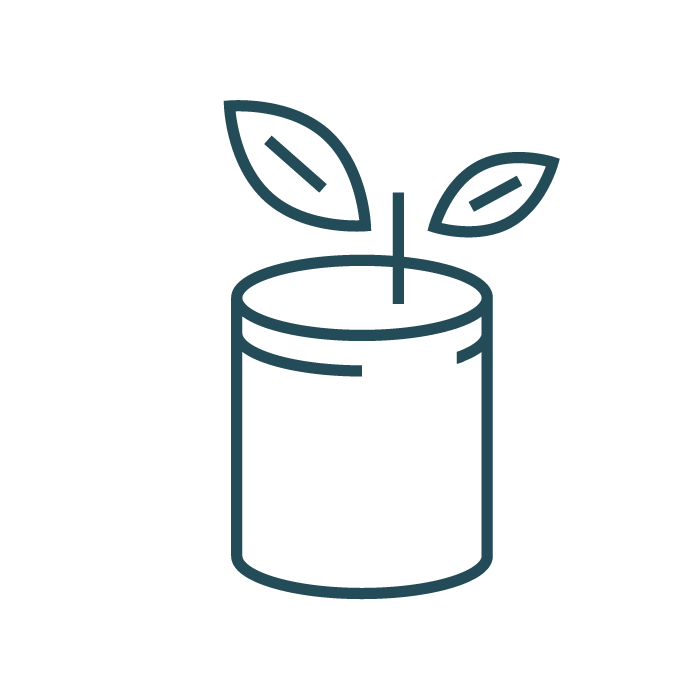 Mindful Crafting
We manufacture and package products in our own facility in Richmond, British Columbia. Our products are reviewed, approved, and licensed by Health Canada prior to sale to ensure safety, efficacy, and quality. 

To lower our carbon footprint, we are transitioning our packaging to post-consumer recycled (PCR) packaging and by 2025 our goal is to have 100% of our packaging transitioned to using PCR plastics. This means less plastic in our oceans, a lower carbon footprint, and saving our natural resources.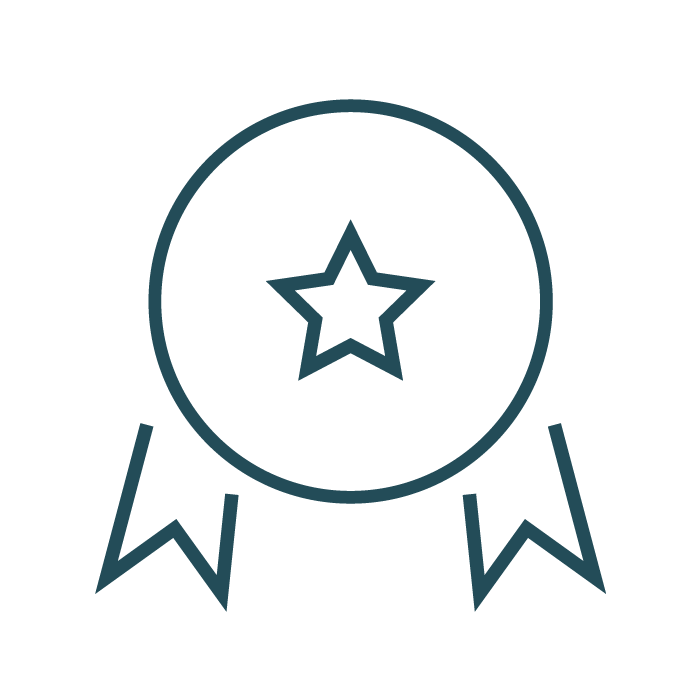 Highest Quality Standards
Regular 3rd party quality inspections mean you can trust that we adhere to the most stringent quality standards set forth by Health Canada and the Canadian Food Inspection Agency. We are committed to delivering quality and safety – above and beyond what is required by industry standards, testing all our products at Good Laboratory Practice (GLP) Third Party Certified Labs. The results of our efforts are clear: innovative natural supplements and better-for-you snacks that you can trust.
At Organika we are proud to use IGEN patented technology to help verify our products as non-GMO.
IGEN is a third-party program that verifies claims about the presence of GMOs in products and ingredients. By obtaining the IGEN certification mark our consumers can rest assured that Organika products are truly non-GMO. This is a voluntary test that we have committed to as a company to build upon our trusted brand in delivering the best in natural health.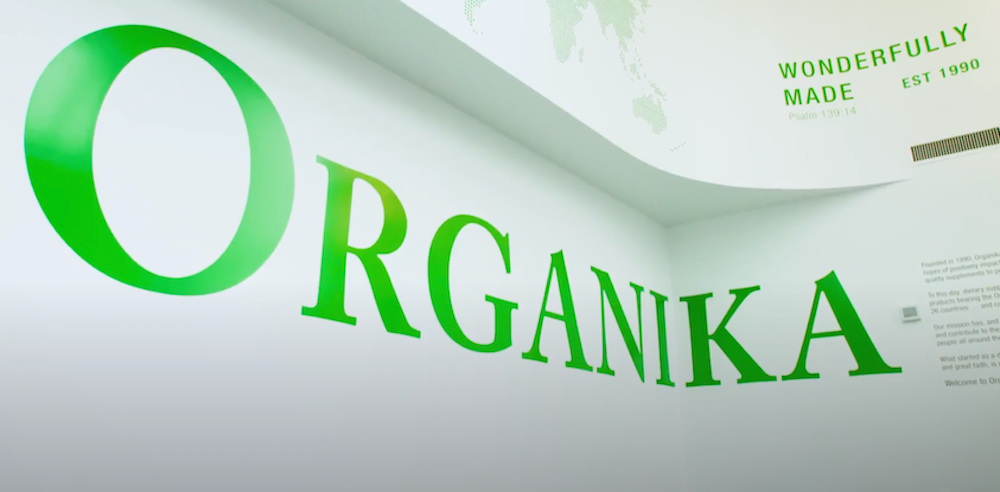 OVER 30 YEARS OF QUALITY AND TRUST
Founded in 1990 in beautiful British Columbia, Organika is a family business, two generations strong and committed to a singular vision - helping people love living healthier lives.

What started as a humble line of supplements sold out of the back of our founder's van has grown into a business with over 200 natural health products, including Canada's #1 selling collagen powder.
Meet our go-to gurus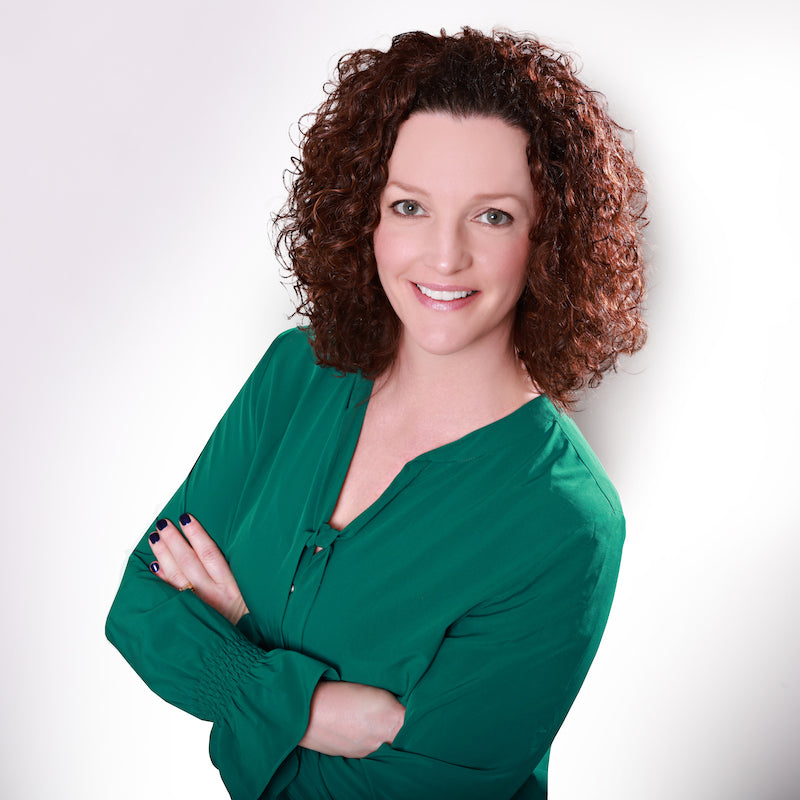 Joleen Gruber B.A., RHN
Joleen Gruber has been teaching nutrition since 2002 and as a mother of two teenage boys, her passion for coaching and mentoring on the areas of optimal health and nutrition as well as supplementation is evident to all who know her. Joleen graduated from Iowa State University where she was on a 4-year soccer scholarship and is also a former professional soccer player with the Toronto Inferno Soccer Franchise.
MEET OUR GURUS