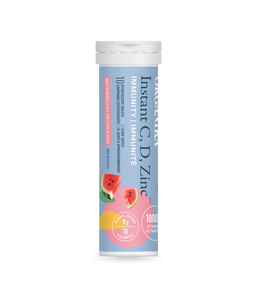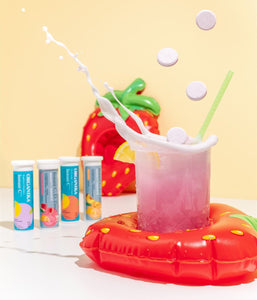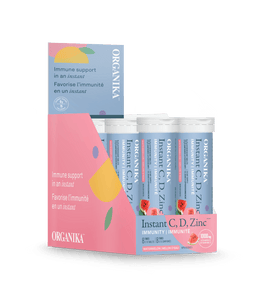 Enhance Your Routine
Support your immune health
Delicious watermelon flavour
Zero sugar to fit into a low-carb lifestyle
On-the-go immune support
Vitamin C is an important antioxidant when it comes to a healthy immune system! Not only is it renown for helping fight off a common cold or flu, but vitamin C also plays a role in our skin health, including wound healing, and helping reduce severity of chronic illnesses. However, many common factors can actually reduce our body's vitamin C load including stress, smoking, poor gut health and use of oral contraceptives.

The addition of the sunshine vitamin, vitamin D, both aids in our body's ability to absorb calcium to support our bone health, as well as reducing our susceptibility to infection. It is important to choose products that use vitamin D3, which is best absorbed and utilized by our body. Those who live in colder climates with reduced exposure to sunlight benefit greatly from additional vitamin D supplementation.

Zinc is another antioxidant with well-known immune supportive and anti-inflammatory benefits with reported benefits of reducing the length of the common cold. It can also aid in wound healing. Similar to vitamin C, zinc levels in the body may be depleted by stress and oral contraceptives, along with alcohol use and those following a vegetarian diet.
Customer Reviews
Write a Review
Ask a Question
10/18/2023
Paige D.

Canada
I recommend this product
Great flavour
Great alternative to tablets. Also encourages more water intake. The flavour isn't too sweet and refreshing
10/12/2023
Melissa R.

Canada
Would buy again
Great product and taste
10/06/2023
Ezinne E.

Canada
best immune supporter
very great to help support my system at when its weak love it.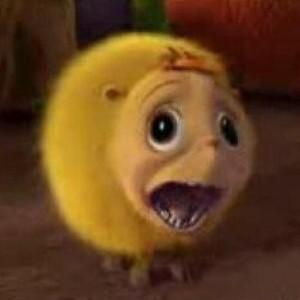 TM
09/15/2023
Trina M.

Canada
I recommend this product
Nice booster
I love this product! When I feel an onset of cold symptoms or have been around people with a cold I'll take my dose and I feel energized. Such a great go-to!
09/10/2023
Kathy P.

Canada
I recommend this product
Impressed how it worked
I wasn't sure how to take it. I put it in my water bottle. Seems to work well, my daughter felt she was coming down with something the next day after taking one of these she said she felt better. I am taking here and there for preventive measures. Not in love with the taste and very effervescenty.
These Products Might Be Great For You Too