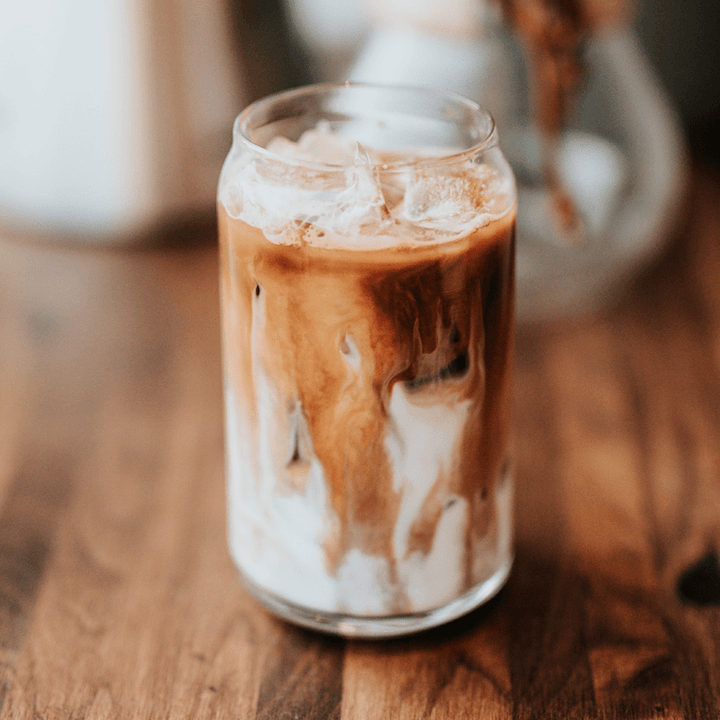 recipes
Collagen Mudslide
Organika Health
Go ahead, make it iced.
Enjoy a 'pick-me-up' but with a bit more decadence in both the chocolate and health department.
This mudslide is still refreshing, coffee-licious, and tasty, but also contains less sugar and ALL the benefits of collagen (think hair, skin, nail, gut and joint health). Mudslides are best served cold, so be sure to enjoy before the summer days are done.
Cheers to your glow-up!
Makes 1 drink
Collagen Mudslide
How-to
Place all ingredients in a cocktail shaker with ice and shake until Chocolate Enhanced Collagen is dissolved
Add chocolate sauce to serving glass (optional)
Pour into glass and enjoy immediately
Be sure to take a picture and share with us on Instagram (@organikahealth) #liveorganikally
Notes: If you want to make it a cocktail, add actual Baileys in place of the Baileys Coffee Creamer... or a shot of Kahlua.