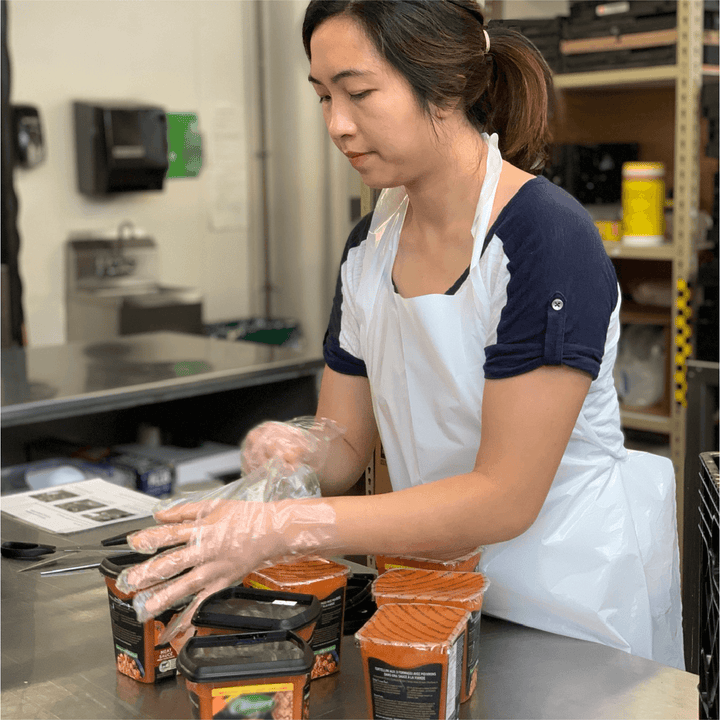 Organika News
Helping People Live Healthier, with Dignity
The Organika Team
When two organizations with similar values meet, good things are bound to happen! After a
successful collaboration
in 2018, Organika is partnering with Quest Food Exchange once again. Organika team members donated their time, helping re-package non-perishable items for redistribution in Quest's not-for-profit markets. In addition, we have renewed and increased our contribution, with a donation of $75,000 in products. Thanks to this initiative, thousands of families in BC can now have access to affordable natural health products!
Quest Food Exchange
is a BC non-profit company with a mission to reduce hunger with dignity. They redirect quality food from every branch of the local food industry that might otherwise go to waste and redistributes them to the organizations and people who need it most at a much lower price. Quest has helped thousands of underprivileged families in the lower mainland by providing access to healthy, quality food.
"Helping people (live healthier) has always been our mission, and through our partnership with Quest, Organika ensures that everyone can have access to natural health products."
- Aaron Chin, Organika CEO
Our partnership with Quest is one of many
Organikares
initiatives. Organikares was formed in 2015 to plan and foster outreach programs in the community.