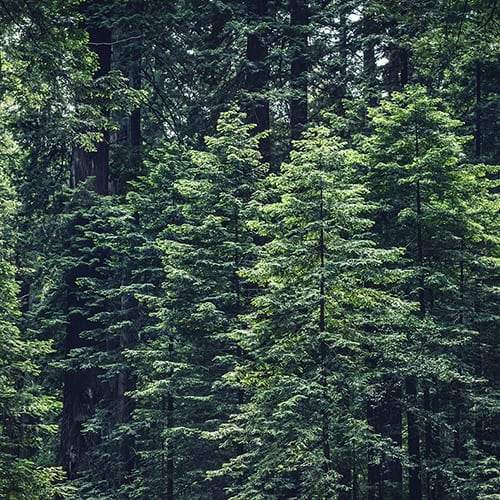 Product spotlight
New Studies Show Pycnogenol Improving Symptoms of MCI
Ellyl-Faith Llavore
PYCNOGENOL - NEW STUDIES OF IMPROVING MILD COGNITIVE IMPAIRMENT
New Studies Show Pycnogenol Improving Symptoms of MCI. Did you know that the all-natural antioxidant
Pycnogenol
®
is great for cognitive health? In the
latest research
of Pycnogenol
®
, it shows the cognitive health benefits for reducing symptoms that are associated with Mild Cognitive Impairment (MCI) - which is a potential risk factor for early onset dementia and other degenerative cognitive conditions. 
This study tested 87 men between ages 55 and 75 who showed signs of MCI, and evaluated symptoms using standard cognitive function evaluation methods; the Mini-Mental State Examination and IQCODE test. Here are the findings of using Pycnogenol
®: 
Significantly enhanced ability to remember friends and family by 31%

Improved ability to remember where things are by 39%

Increased ability to learn new gadgets and technology by 24%

Supplemented with Pycnogenol® experienced improved ability to manage finances by 39%

Improved ability to deal with people by 19%
This study builds upon an extensive catalogue of research on Pycnogenol® for its cognitive health benefits. Previous research has shown Pycnogenol®'s benefits for supporting brain health functions like memory, decision-making and focus.
  Read more about Pycnogenol
® here at Organika
:
Pycnogenol is a Traveler's Best Friend
7 Health Benefits of Nature's Most Powerful Antioxidant, Pycnogenol®