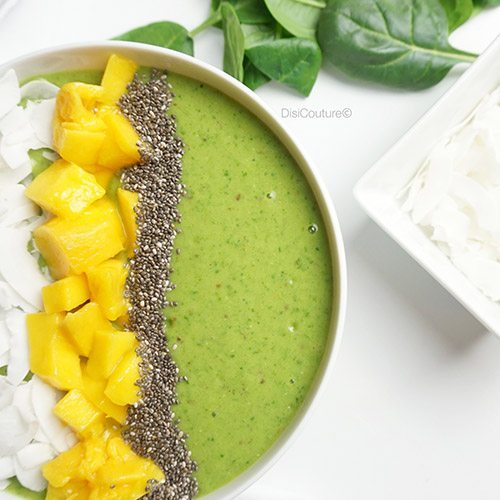 Eat + Drink
Waikiki Pineapple Smoothie with Matcha
The Organika Team
Start your morning with a smoothie bowl that will send you to the tropics and give you the health benefits! Our Waikiki Pineapple Smoothie with Matcha will give you the energy boost to help you get through the day.
Waikiki Pineapple Smoothie with Matcha:
PREP TIMES: 10 Mins | Total Time: 30 Mins |
EASY |
Makes 1-2 Cups
Ingredients:
4 tbsp of water
1 ripe banana, frozen
1 cup diced mango, frozen
1 cup fresh pineapple
1 cup kale or spinach
1 1/4 cup of almond milk, unsweetened (or milk of choice)
1/2 tsp vanilla extract
1 tbsp of each chia seeds, ground flax
Coconut flakes for toppings (Optional)
Directions:
Add kale, spinach and water to a blender until greens turn into a puree. Add the remaining ingredients and blend until smooth. Add additional milk and/or ice if desired. Enjoy!