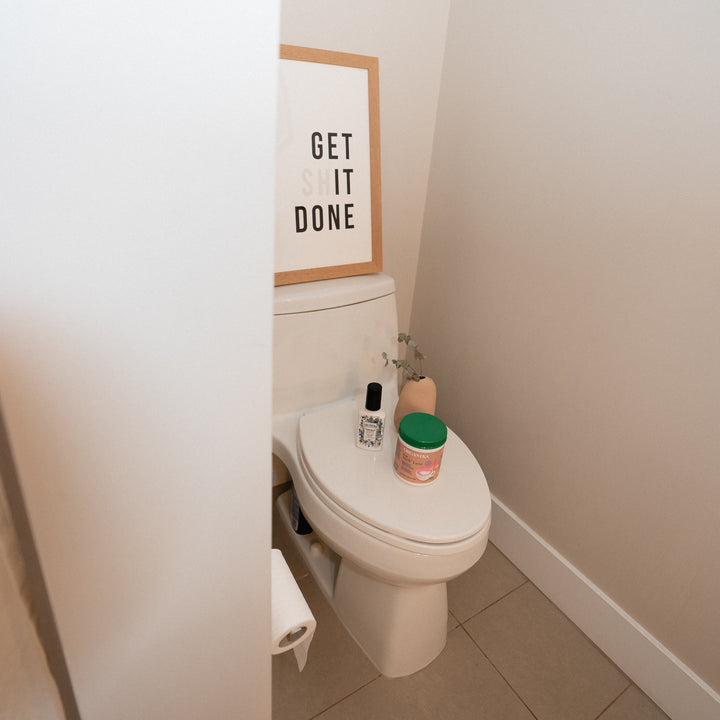 Fibre, sometimes affectionately referred to as roughage, sounds like it is not the most exciting topic in nutrition, but if only you knew how much it can benefit you!
What is fibre?
Fibre is molecularly a carbohydrate that your body does not fully break down in the digestive tract. It can be grouped into 2 categories: Soluble and insoluble.
Examples of foods that contain soluble fibre are things like fruit, oats, barley, and legumes. Examples of foods that contain insoluble fibre are vegetables, wheat, and most grains.
What are the benefits of fibre?
HEALTHY ELIMINATION
Insoluble fibre and some soluble fibre has the capacity to hold water and help make stools bulkier and softer, helping with constipation.
Dietary fibre in general can help speed up the transit time of intestinal contents in those with initially slow transit time, and can slow transit time in people with initially rapid initial transit time. Thus, it can also help with those with chronic diarrhea.
Soluble fibre combines with liquid so it is like a gel, and this slows your stomach emptying and can help decrease over eating and help with weight loss or maintaining a healthy weight.
SUPPORTS DETOXIFICATION
Fibre helps binds toxins in your guts and then carries them out to eliminate them. As it supports regularity of your bowel movements, it is supporting one of your body's detoxification processes.  
DECREASES UNHEALTHY CHOLESTEROL LEVELS
Soluble fibres may lower cholesterol levels by increasing bile acid which help breakdown and excrete excess cholesterol.
FEEDS GUT BACTERIA
The benefits of supporting healthy gut bacteria are vast, from supporting digestion, immunity, and even mental health. Your healthy gut flora, both quantity, and varieties, thrive when you have a high fiber diet, which is rich in food that your probiotics feed on, called prebiotics. This form of fiber is what you can find in Organika's Mylks series.
DIABETES
Both types of fibre delay glucose absorption from the small intestine, and so it is useful for preventing and treating diabetes. Both type 1 and type 2 diabetes can benefit from a diet high in fibre, even possibly reducing or discontinuing anti-diabetes medication as a result of improved blood sugar control.
How much fibre do you need?
It is preferable in most cases to obtain fibre from diet, so increasing whole foods (i.e. the whole rice grain, not ground up or as rice pasta for example) and lots of fruits and vegetables is a great start. When it comes to supplementing fibre with certain preparations it depends on what type you are using and the condition it is being used for.
Some points to keep in mind
It is important to consider that not all fibre intake will benefit everyone in every circumstance. It is important to listen to your body, and if you are finding that higher fibre is irritating, it could be due to a gut "imbalance" which will need to be addressed and corrected first before making fibre a priority. Everyone is different.