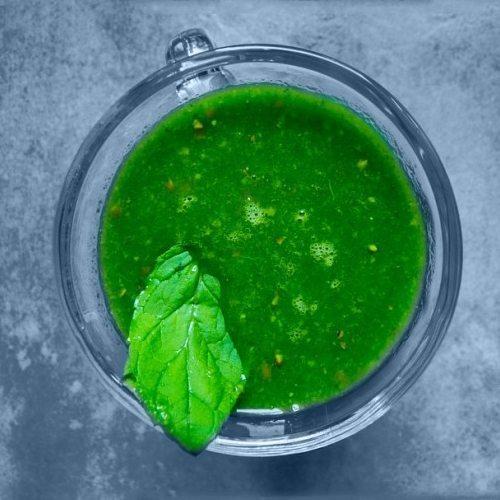 Eat + Drink
Zesty Spirulina Smoothie
Ellyl-Faith Llavore
Spirulina can be used to boost your protein shakes, smoothies and baking. It is a source of protein and iron. It's best to pair it with acidic or citrus flavours when possible.
Ingredients
1 banana
1 cup milk (or alternative milk of your choice)
½ avocado
½ lemon squeezed
Directions
Blend all together and serve!