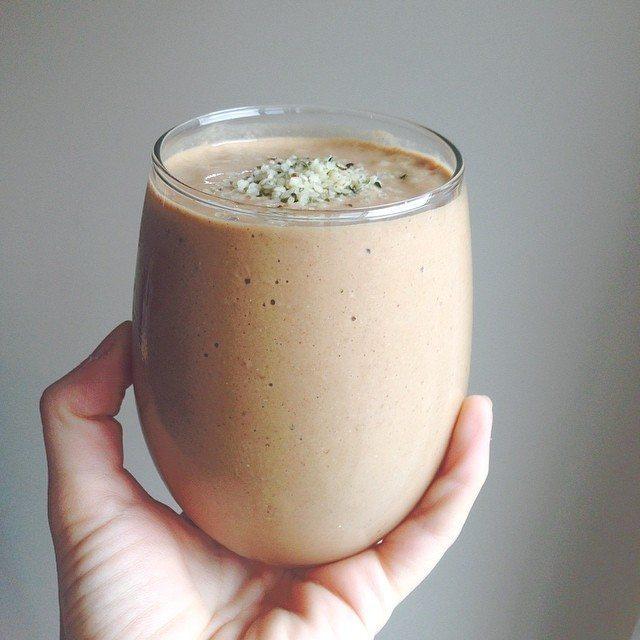 Eat + Drink
Introducing: NEW Maca and Cacao Powder
Ellyl-Faith Llavore
Maca and Cacao are a synergistic combination in this new product,
Maca+Cacao Powder
, that provides energy, antioxidants, and a bit of aphrodisiac.
PB&J Maca+Cacao Smoothie
Ingredients
1 tsp Organika's Maca+Cacao powder
2 tbsp smooth peanut butter
1 banana
½ cup frozen blueberries (or berry of your choice)
Dash of cinnamon (optional)
Directions
Blend all together and serve!
Maca+Cacao Cocoa (THE MCC)
Ingredients
1 tbsp Organika Maca+Cacao powder
½ cup Almond Milk (or alternative milk of your choice)
½ cup Boiling Water
1 tsp Organika Coconut Palm Sugar or vanilla syrup
Directions
In a shaker cup, mix all the cold ingredients together
Add in hot water and shake
Serve and enjoy!