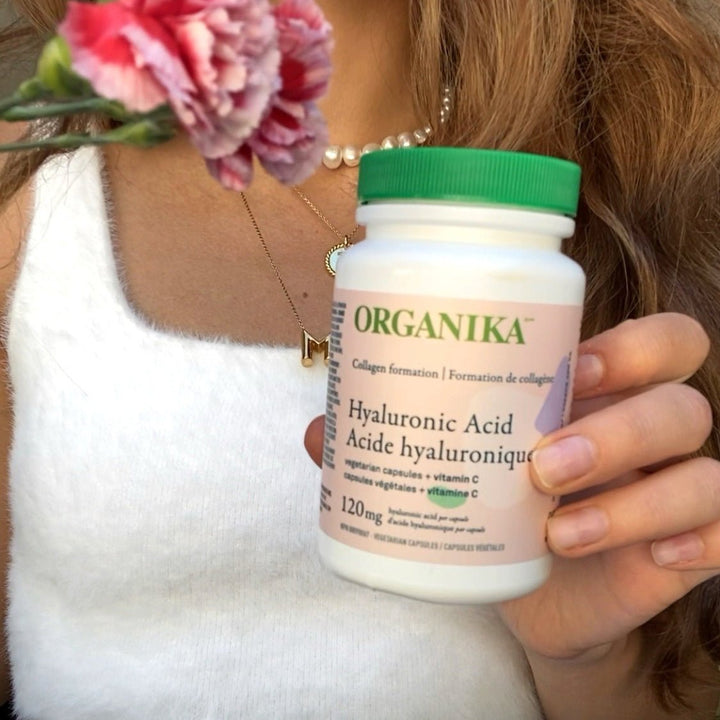 SKIN SKIN SKIN! What wouldn't we do for perfect skin, right? We all have our own beauty recipes that work for our skin and we're here to share with you some of ours! Here are our TOP THREE beauty skin secrets:
Homemade Turmeric Mask 
Yup you read it right; Grace thought I was crazy at first putting this yellow, gooey, homemade mask on my face… but now she's HOOKED. I'm telling you, Turmeric is not talked about ENOUGH! You may even eat this amazing mask to get all the amazing anti-inflammatory benefits, but of course, put it on your skin too, sister.
Being Iranian, turmeric has always played a huge role in my life. This mask has been my mom's go-to since turmeric benefits are undeniable in my culture. The best part is, you probably have all the ingredients you need right in your kitchen. A teaspoon of turmeric powder and honey is all you need; mix them together to form a paste and voila!
I usually apply this magical yellow paste at night for 20-30 minutes and my skin instantly looks and feels so incredibly soft and bright. Since honey and turmeric are both packed with antioxidants it helps repair the skin and adds amazing moisture which is incredible for dry skin especially! Don't worry if your skin looks a little yellow after, it's just the residue that will come off easily after a wash, or two.
Ingestible Hyaluronic Acid Pills
Hyaluronic Acid? Sounds familiar? That's because hyaluronic acid has been all the hype with skincare for a long, long time! It's the magic potion for skin health and keeping the skin complexion young and glowing.
Some FACTS: hyaluronic acid is actually found in our skin which holds water to keep our skin hydrated and plump and has wonderful benefits like lowering the signs of wrinkles and fine lines. Let's put it this way: it basically does everything a girl could ever want in skincare! So it's no surprise that it's one of the top topical ingredients in skincare products which is used to bring moisture to the surface of the skin.
But you lovelies know us and we always like to take things a step further. That's where Organika's Hyaluronic Acid ingestible beauty capsules (yup, you heard that right: INGESTIBLE) come to play! They are vegan too. This two-in-one capsule is the perfect marriage of vitamin C and HA which helps collagen production. Your skin basically gets a big drink of water every time you ingest it – isn't that what we all need? I have it in the mornings after my breakfast and cheers to glowy skin!
Celery Juice
Going back to ingestible hyaluronic acid; celery juice actually raises the production of hyaluronic acid which is amazing for the digestive system. I juice a big jar of celery juice with freshly squeezed lemon juice and keep it in the fridge for two days to save myself the juicing time. We also have a "what I eat in a day" YouTube video featuring our favorite Organika products! I love having this on an empty stomach the first thing (after water of course). By feeding my body a big jar of green goodness, I make sure I have the best start to the day. 
And that's it, loves! Just a few skin care tricks we incorporate into our daily lives for our skin to thank us. Connect with us on Social Media and we'd love to learn more about you all as well!