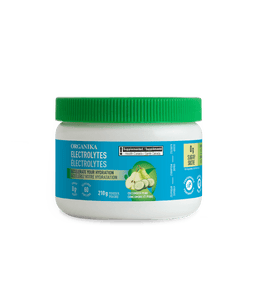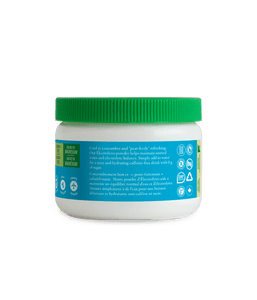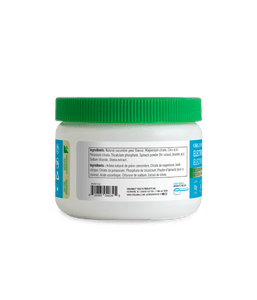 Gluten-free
Non-GMO
Caffeine-free
No preservatives
No artificial colours or flavours
No artificial sweeteners
Vegetarian
Enhance Your Routine
0 g sugar
Source of electrolytes: magnesium, potassium and sodium
100% recommended daily intake of Vitamin C
Caffeine-free
Instant hydration to support during exercise, heat, travel or illness
Non-sugar alternative to fruit juices
Why are electrolytes important?

Electrolytes play several important roles in the body, including hydration, maintaining water balance, muscle contraction, nerve impulses, temperature regulation. We lose electrolytes when we sweat, lose liquids due to sickness, or consume large amounts of dehydrating substances like alcohol and caffeine. Organika® Electrolytes powder ensures you are replenishing these vital nutrients to support your daily needs.

Organika® Electrolytes powder is designed to maximize your daily hydration – take it anytime you want to quench your thirst and refresh! Some occasions where electrolytes will come in extra handy include:

During or post-workout to replenish important nutrients lost through sweat.
Mid-day to avoid the afternoon slump and keep up with your daily hydration goals.
Throughout the day when sick or hungover to avoid dehydration.
All summer long, especially when spending time outdoors, to prevent the effects of heat exposure.



Customer Reviews
Write a Review
Ask a Question
08/30/2023
Carole L.

Canada
I recommend this product
Great
Great taste, great boost and works fast!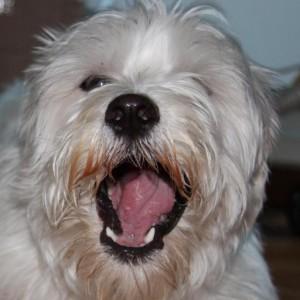 RR
07/26/2023
Richard R.

Canada
I recommend this product
Good flavor
It's by far my favorite electrolyte. Light, and refreshing.
07/19/2023
Martine B.

Canada
I recommend this product
Top much sweetener
I find the taste of the steevia is too present. I would love a vesion without sweetener, so I could choose how much I add in it.
07/19/2023
Mahsasadat E.

Canada
07/19/2023
Erin M.

Canada
I recommend this product
Good when really cold!
This is a nice, light tasting product. I usually add one scoop to my 40oz water bottle and fill it with super cold water. I prefer the taste of it very diluted, less stevia taste. Would buy again.
These Products Might Be Great For You Too
Electrolyte 100 Servings - Wild Raspberry
Electrolyte drink mix with 100 servings
Electrolytes + Enhanced Collagen™ - Wild Berry
Effervescent electrolyte drink mix
Electrolytes Sachets - Pink Lemonade
On the go essential nutrients to maximize daily hydration